I thought by now I'd at least be proficient enough at bullshitting to have made a name for myself somehow. Either by using my no small knowledge of literary conventions to con the populace into thinking I was the next great artist. Purposefully stealing the mostly overseen greatness of others, utilizing an library of tropes built over years of willful solitude & surliness. Making a half...
"Why not just relax and become a mental patient? Institution of your choice. Drug..."
– Elizabeth Trundle (via nevver)
magnificentruin: Rolling Stones She Smiled...
Stoya™: Squeals Of Glee →
stoya: I wrote something for VICE and they published it online. Both the wonderful Molly Crabapple and the amazing Warren Ellis write for VICE. Maybe if I keep getting published I'll turn into a real writer and have a sweet job option when it's time to retire from the naked lady business and put my…
Bad Astronomy Facts Archive →
nevver: There are no green stars. (more) While there aren't green stars, there *are* green objects in space! (more) When 3 celestial bodies align, like in an eclipse, it's called a "syzygy". Earth has aurorae, but other planets do too. For Jupiter, its moons play a role: (more) It would take almost 9 years to walk to the Moon. If there were a road 400,000 km long. There are 88...
45 Amazing Facts for National Trivia Day →
nevver: Jim Cummings is the voice of Winnie the Pooh. He calls sick kids in hospitals and chats with them in character. In the mid-1960s, Slumber Party Barbie came with a book called "How to Lose Weight." One of the tips was "Don't eat." The Constitution does not require the Speaker of the House to be a member of the House. Yesterday Colin Powell got a vote. The first webcam watched a...
magnificentruin: Merry Christmas, Babies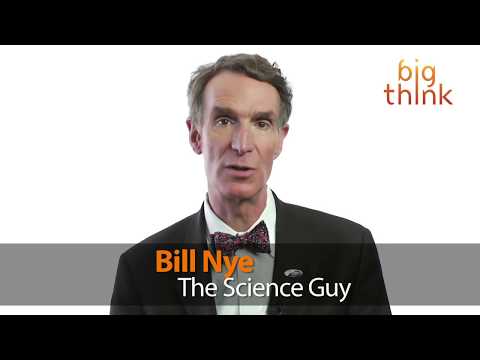 syntheticpubes: Four Tet — "Jupiters"
Have you ever looked at a photo of yourself and thought "Who let that freakish little cunt in with those nice people"?